FEATURES
AND
BENEFITS
TRUCKS, VANS, JEEPS, TRAILERS, OFF-ROAD VEHICLES, ACCESSORIES, AND MORE...
Patriot Liner provides world class protection for your ride with a strong, seamless, and uniform textured coating. All of our applicators are highly trained and experienced to ensure consistency of application nationwide. Top that off with a Nationwide Lifetime Warranty on your truck bed (Peace of mind knowing we've got your six.)
Lifetime Warranty
Enjoy your truck to the fullest knowing that your Patriot Liner branded bed liner is covered under our Lifetime Warranty as long as you own your truck. READ WARRANTY
Prevents Rust Leaks and Corrosion
Patriot Liners seamless application ensures a water tight seal to protect your truck from the harsh elements.
Scratch and Dent Resistant
Our formulation is up to the task. Protecting your truck bed from the wear and tear of daily use. All while complimenting the look of your truck.
Dries to the Touch in Under 10 Seconds
Busy schedule? Patriot Liner is ready for immediate use with normal application times between 2-3 hrs, you'll be back on the road in no time!
Spray-On Bedliners, Undercoating, Truck Accessories and More!
is located in 4 Mile Fork in Fredericksburg Va. The company is Veteran owned and operated and opened in August of 2004. We started as a mobile detailing unit only and didn't open our shop until October of 2006 since then we have out grown our shop and moved into a stand alone building to better serve you!
Along with our professional detailing service we offer Patriot Spray on Liners, Professional Undercoating, Paint correction service and Automotive Ceramic Coating from System X. We have the most up to date tools and techniques to serve your every need. SHINEandLINE is fully insured so you can trust your vehicle is in good hands. Our shop is protected by Dillard alarm service and is monitored by cameras. We pride ourselves on our customer service and make every effort to make our customers feel like friends. Our number one goal is to make sure you come back again and again! Thank you for visiting our site. We look forward to meeting you.

class="button btn-secondary w-100" style="text-align: center;">CALL US
class="button btn-secondary w-100" style="text-align: center;">EMAIL
AMERICA'S
BED
LINER
Patriot Liner is the result of decades of experience in the high-performance coatings industry.
Our proprietary formulation is purpose-built using the highest quality ingredients to perform in even the most brutal conditions.
The coating is heated to 155°F, pressurized to over 2000psi, spray-applied, and dry in under 10 seconds.
No downtime for you or your ride!
Patriot Liner is exclusively licensed to the industry's top shops that utilize the latest equipment & technology available.
This ensures the job is completed the right way, every time.
Proudly American
Founded by veterans and proudly providing an American made product.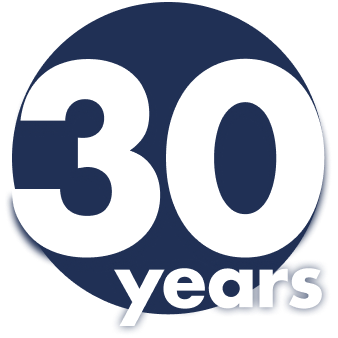 We're Experts
Over 30 years experience between the founders and over 150 years inside our trusted board members.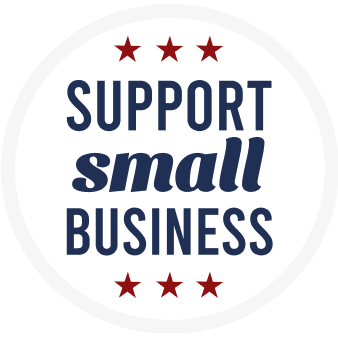 Support Local
Our applicator network is consisted of self made small business owners across the nation who share our same passion.
Ian Johnson
Big Tire Garage
I've spent over a decade building and field testing the most extreme off road vehicles and products available. Were not easy on our builds and were glad to be teamed up with Patriot Liner to provide our truck and Jeep builds the protection we demand. Its good to see a company with a passion for their product as deep as mine for the off road community.
Nic Ashby
Rockstar Garage